We have a wide range of accessories for dogs, cats, small animals, wild birds, avery birds & poultry including:
Toys
Beds
Coats
Leads and collars
Bowls and water bottles
Dogs – From, Bowls to beds and everything in-between. Whether it's a bouncy pup or a sedate senior, we have the accessories to suit.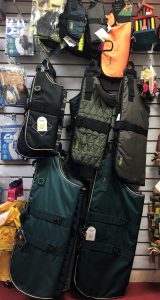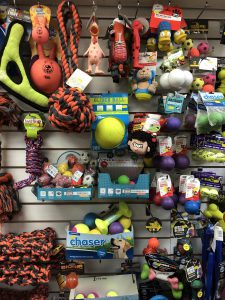 Cats – Notoriously fickle, we have a range of feline accessories to suit the most demanding kittens.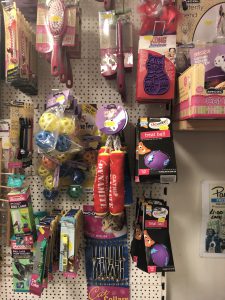 Small Animals – Cage & hutch accessories to keep the smaller pet happy and healthy.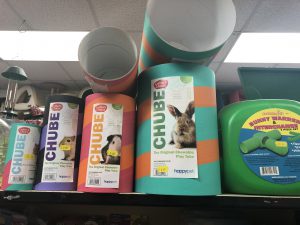 Aviary Birds – Selection of Toys and cage accessories suitable for everything from finches to parrots.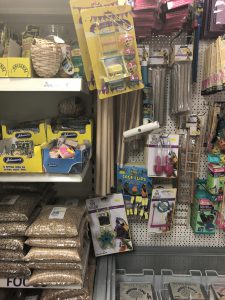 Wild Bird – A wide range of feeders and bird tables to keep your garden visitors coming.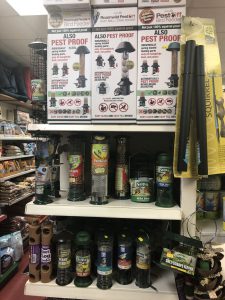 Poultry – Basic poultry feeder to the best pest-free feeders.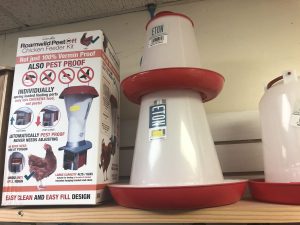 Aquatics – Tank fish accessories, feeds & treatments helping to keep your fishy friends bubbling around, healthy and happy.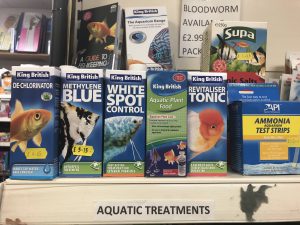 Reptile – Hides, heat lamps, U.V. tubes and substrates to keep your cold-blooded buddies warm.